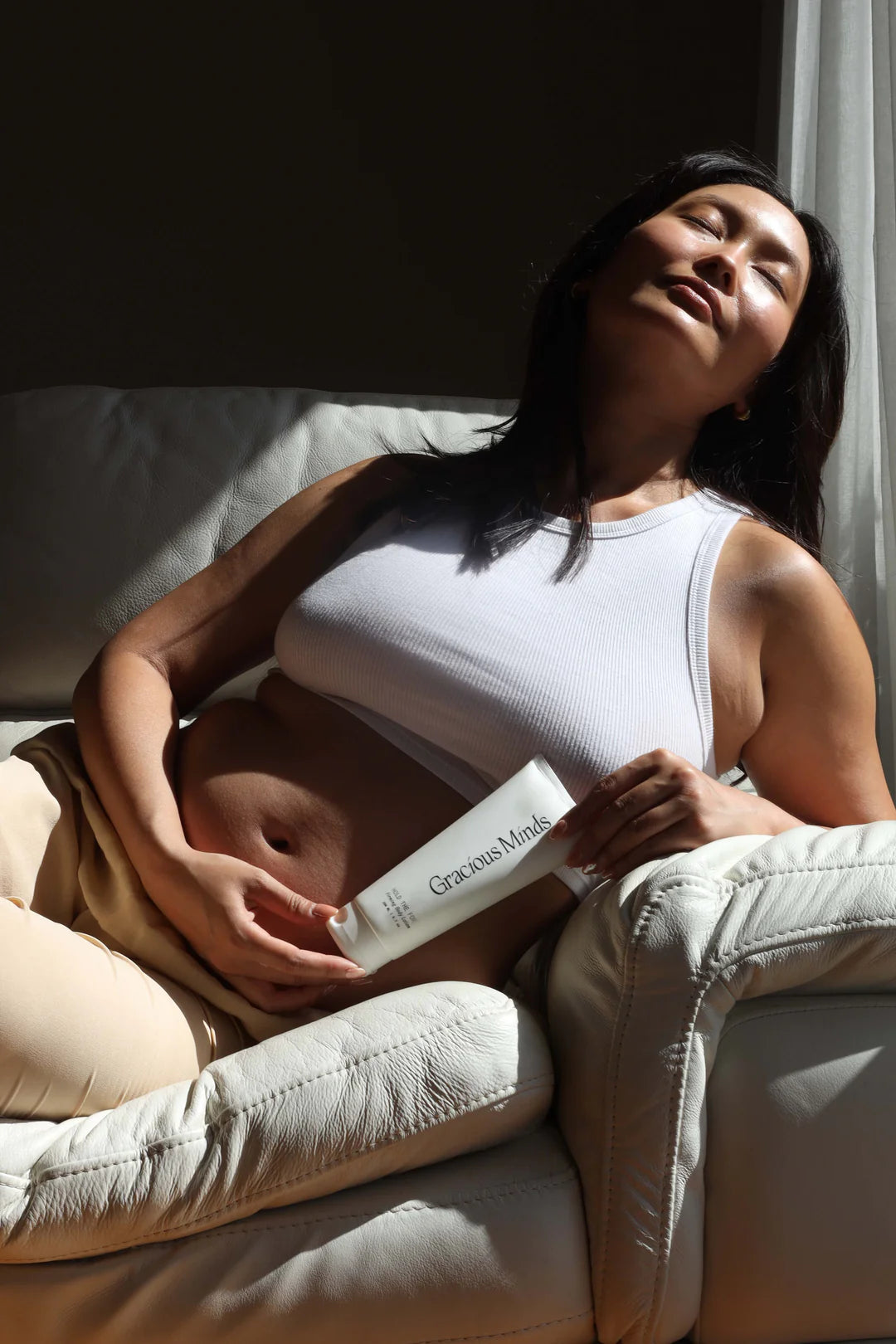 New at ASTEH
Gracious Minds is a brand dedicated to organic skincare and wellness that inspires a deeper connection with oneself.
Learn More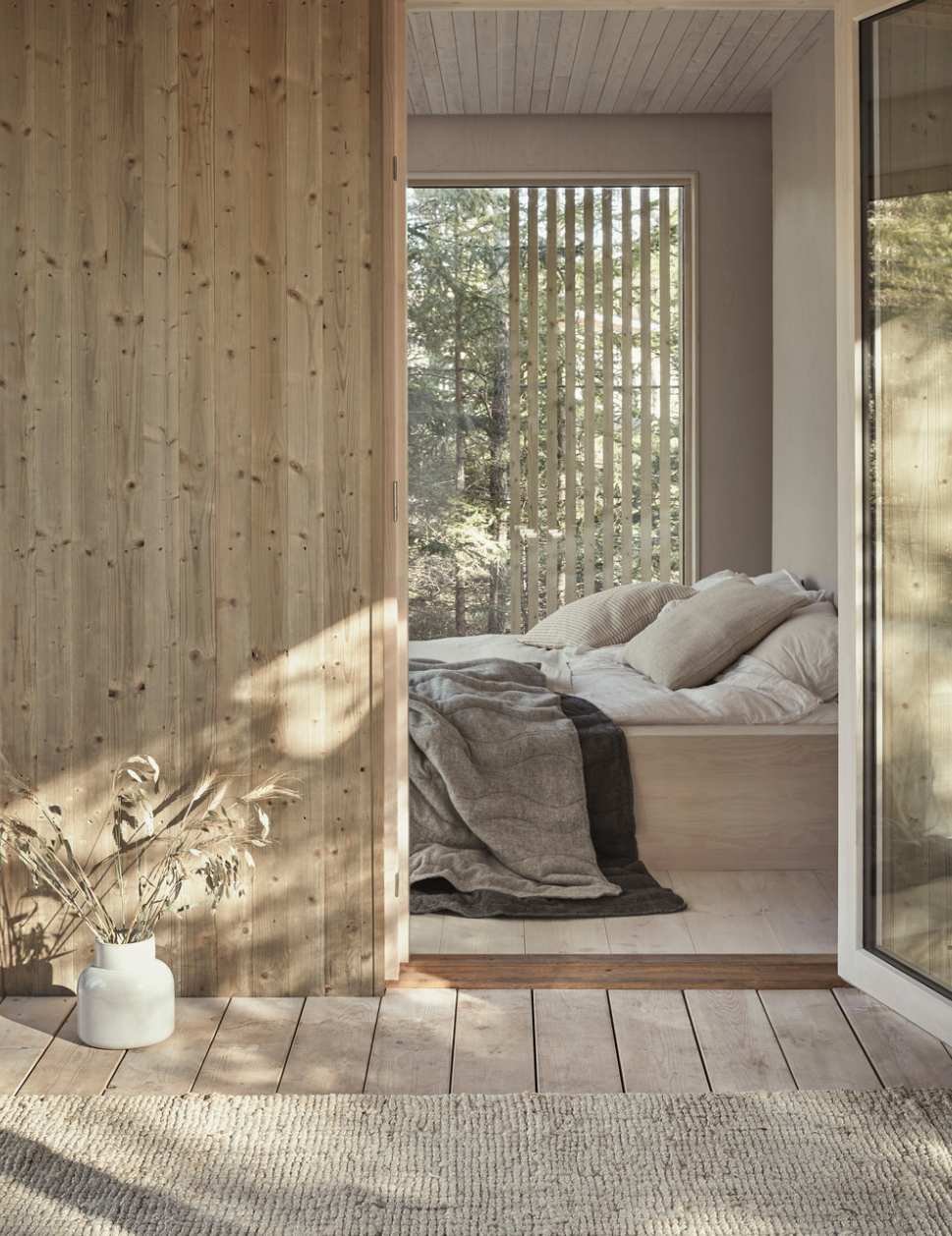 Wesomnia Weighted Blanket
Improve your sleep, yoga and meditation practice with Wesomnia's unique weighted blankets.
Learn More
Our mission
Our mission is to craft and curate products with you in mind, infusing our work with positive energy and intention.
Get to know us
Asteh is a Swedish concept brand based on the idea that the things we surround ourselves with and use in our daily lives can have a positive impact on our well-being. What we call products with a purpose.
Welcome to our wellness magazine, where our mission is to create content that resonates with you, embracing positivity and purpose in every page.
OUR STORY
Asteh was founded by psychologist Ulrika and her daughter Emma, driven by their passion for self-care and sustainable living. They recognized the importance of promoting wellbeing and sought to create products that not only enhance wellness but also align with their values of environmental consciousness.