At Asteh, we value your feedback, questions, and inquiries. We believe that open communication is essential for building a strong and supportive community. Whether you have a question about our products, need assistance with an order, or simply want to share your experience with us, we're here to listen and assist you in any way we can.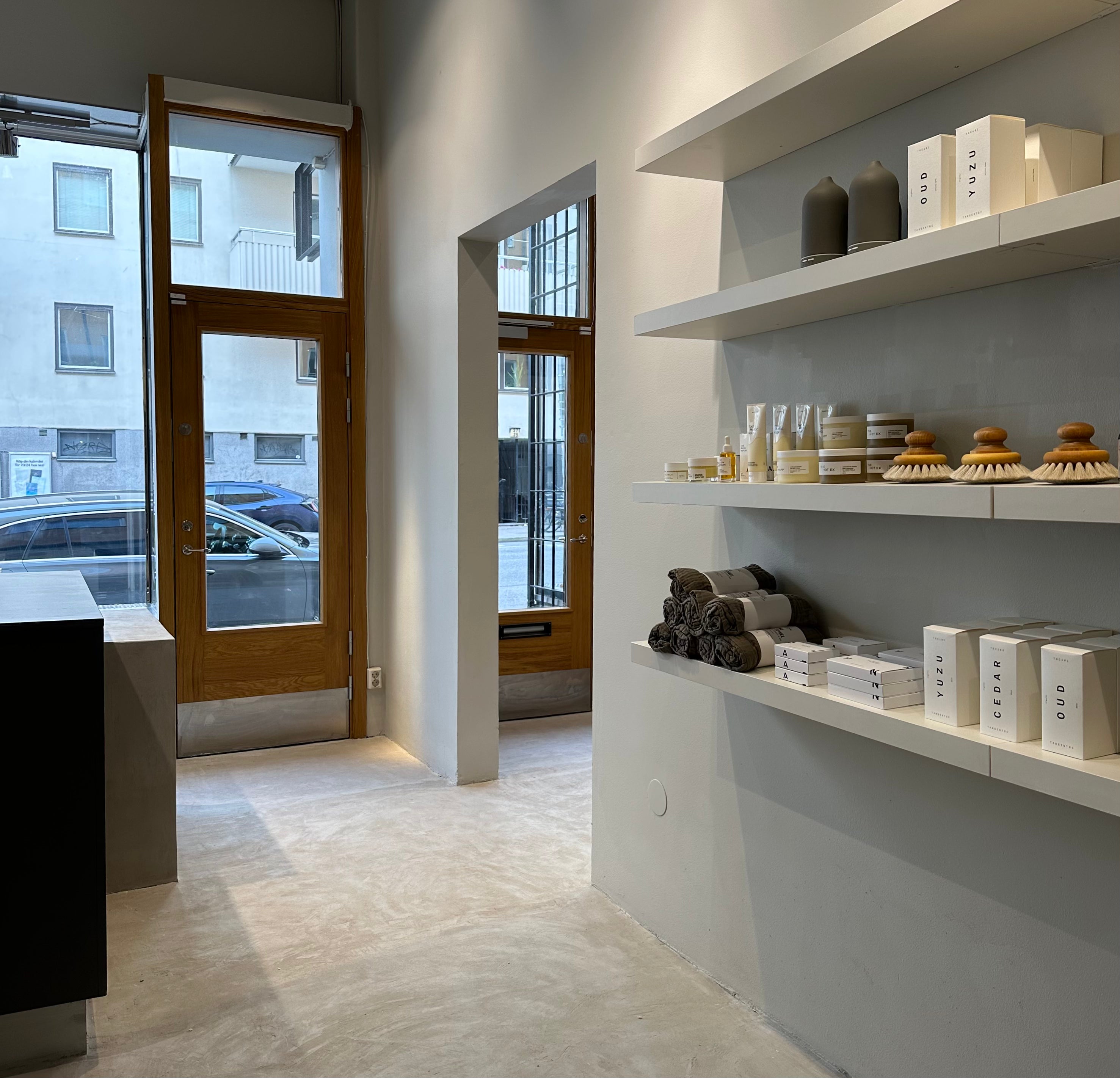 Adress:
Bondegatan 46
116 33 Stockholm
Opening Hours:
Coming Soon
Our customers' satisfaction is our number one priority.
We offer a full refund when the product has not been opened and is unused and a partial refund when the packaging can not be accounted for.
Please note that customers will be responsible for shipping costs.
Any returns must be in the original packaging with proof of purchase.
Products under warranty should be handled with care.
If the products arrive with visible defects, please take photos of them and send them our way. We will reach back out to clear up all the details.
All direct payment gateways adhere to the standards set by PCI-DSS (Payment Card Industry Data Security Standard) as managed by the PCI Security Standards Council. This is a joint effort of brands like Visa, MasterCard, American Express, and Klarna. PCI-DSS is a widely recognized security standard for handling payment card information and ensuring the protection of sensitive customer data. Klarna, as a payment gateway, follows these standards to ensure secure transactions and data protection for our customers in Europe.
Standard delivery usually takes around 7 business days. Please note that with the state of the global pandemic, orders may arrive later than usual.
If your order hasn't arrived after two weeks, please contact us and we will look into the details.
Please note that shipping times and fees may vary depending on your location. We encourage you to review our shipping policies or contact our customer service team for more specific information regarding international shipping options.
Products are stocked up on a regular basis.
If a product you want is out of stock, please feel free to shoot us a message with the product you are looking for in the subject line. We will send you a notifications when they are back in stock!