Forest Bathing - Epsom Salt & Kunzea Leaf
Forest bathing will soothe both body and mind. Inspired by the Japanese practice of shinrin-yoku, which simply means walking in an area with trees and deeply inhaling the air.  A soothing bath with Australian Native Sandalwood, Kunzea Leaf and Magnesium which help relieve tension whilst nourishing and hydrating the skin. 
This product is vegan, cruelty-free, and sustainably made.
Antioxidant and Anti-inflammatory Sandalwood powder. Sustainably harvested from the desert areas of Western Australia.

Relieve muscular soreness with Magnesium Epsom Salts.

Aromatherapy benefit of Tasmanian Kunzea Leaf and Clary Sage. Containing a high level of alpha-pinene, which contributes to its fresh, medicinal and calming aroma.

Soothing and Moisturising Aloe Vera Powder.
Made in Australia
Weight: 300 g
Shipped from: Sweden

Share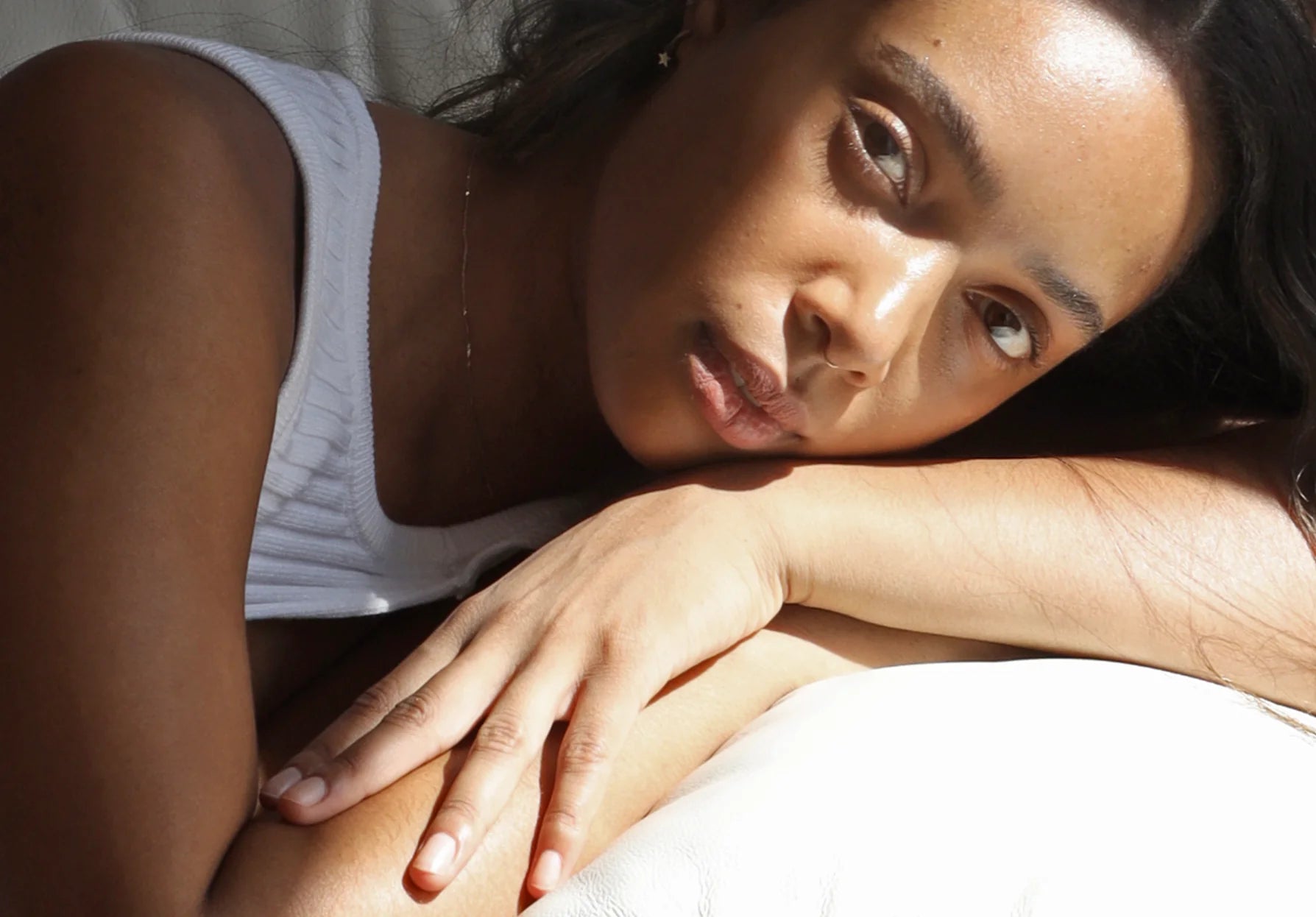 Gracious Minds
Gracious Minds: Organic skincare that nourishes your skin and soul. Our natural formulations harness the power of rare Australian extracts to hydrate and repair sensitive skin. We prioritize gentle, chemical-free products and sustainable practices for a healthier planet. Inspired by self-care and mental well-being, we invite you to connect with your inner self. With gratitude to the Traditional Owners of our land, we honor their wisdom and embrace holistic beauty. Discover Gracious Minds: skincare that cares for you, inside and out.
Forest Bathing
Experience the calming benefits of forest bathing with our soothing bath blend. Combining Australian Native Sandalwood, Kunzea Leaf, and Magnesium, it relieves tension and nourishes your skin. Enjoy the antioxidant and anti-inflammatory properties of Sandalwood, the muscle-soothing effects of Magnesium Epsom Salts, and the fresh aroma of Tasmanian Kunzea Leaf and Clary Sage. Treat yourself to a truly rejuvenating bath experience.