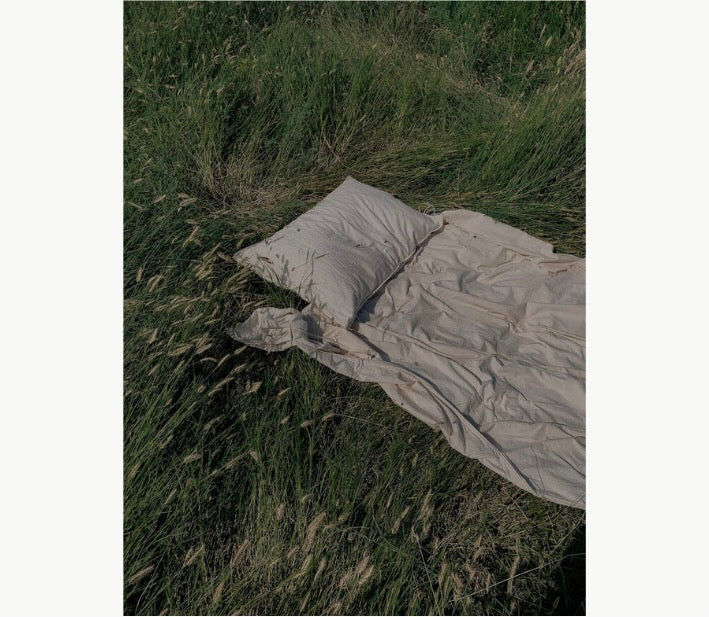 Asteh is a Swedish concept brand based on the idea that the things we surround ourselves with and use in our daily lives can have a positive impact on our well-being. What we call products with a purpose. We want to encourage a broad and inclusive approach to health and well-being and inspire sustainable living. High quality, design, sustainable materials and natural ingredients are a matter of course for us in our work with products and brands.
shop asteh
At Asteh, we embrace life's diversity. Through our collection of products, stories, and ideas we want to reflect the rich tapestry of experiences and perspectives that make you unique. We want to go beyond just commerce to create a welcoming space where you can explore, discover, and celebrate yourself.
ASTEH MAGAZINE
Welcome to our wellness magazine, where our mission is to create content that resonates with you, embracing positivity and purpose in every page.
Asteh was founded by psychologist Ulrika and her daughter Emma, driven by their passion for self-care and sustainable living. They recognized the importance of promoting wellbeing and sought to create products that not only enhance wellness but also align with their values of environmental consciousness.
READ FULL STORY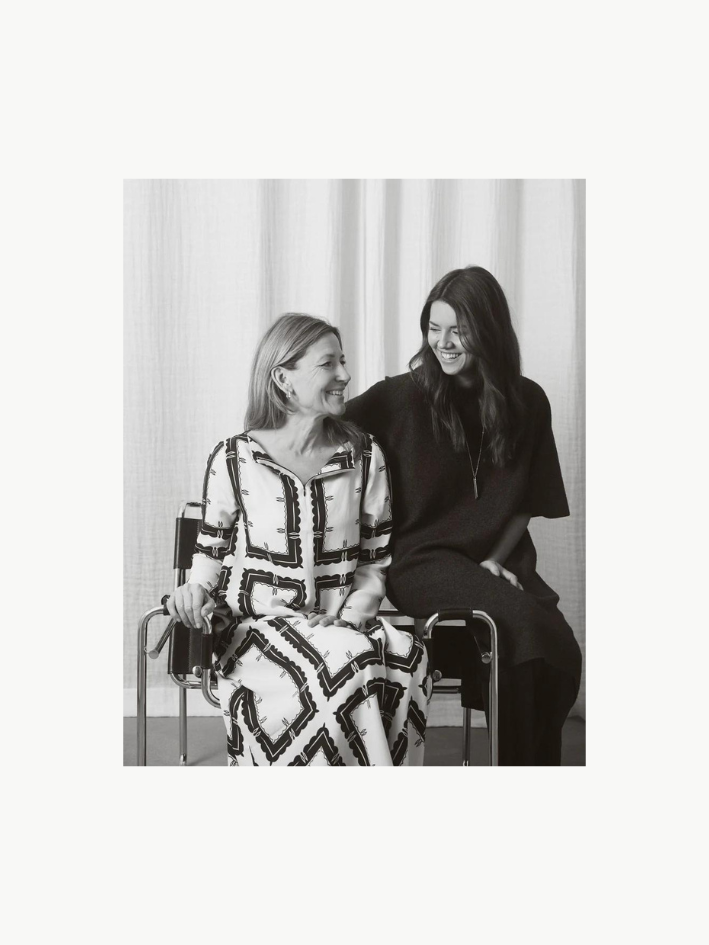 While we don't currently have a physical store, we are excited to announce that we have plans to open one in Stockholm this fall. Our upcoming store will provide a dedicated space where our customers can explore our carefully curated collection and experience our products firsthand.
Previously, we were based in Sturegallerian, Stockholm. We have always valued the importance of a physical retail presence and the opportunity to connect with our you in person. With our new store, we aim to create an inviting and immersive environment where you can discover products that promote well-being and enhance your lifestyle.
Stay tuned for updates on the exact location and opening date of our new store. We can't wait to welcome you to our physical space.
Yes, we are happy to offer international shipping to our customers outside of Sweden. We understand that our products have a global appeal, and we want to ensure that everyone can benefit from our offerings.
Currently, we provide shipping services to Europe and the United States. Whether you're located in Europe or across the Atlantic in the USA, you can place an order with us and have it delivered right to you.
We take great care in packaging and shipping your orders to ensure they arrive safely and in a timely manner. Our shipping methods are reliable, and we strive to provide excellent customer service throughout the entire process.
Please note that shipping times and fees may vary depending on your location. We encourage you to review our shipping policies or contact our customer service team for more specific information regarding international shipping options.
We value open communication with our customers and partners, and we encourage you to reach out to us with any inquiries or questions you may have. The best way to contact us is through email at info@wesomnia.com. Our dedicated team will promptly respond to your message and provide the assistance you need.
For specific inquiries related to wholesale opportunities, affiliate programs, press inquiries, or collaborations, we kindly ask that you email Ulrika directly at ulrika@wesomnia.com. She will be delighted to address your specific needs and discuss potential partnerships.
Additionally, we also have a chat feature available on our website, where you can connect with us in real-time. Feel free to use the chat function if you have any immediate questions or require immediate assistance.
We are committed to providing excellent customer service and ensuring that your experience with Wesomnia is exceptional. Don't hesitate to reach out to us – we're here to help and look forward to hearing from you!