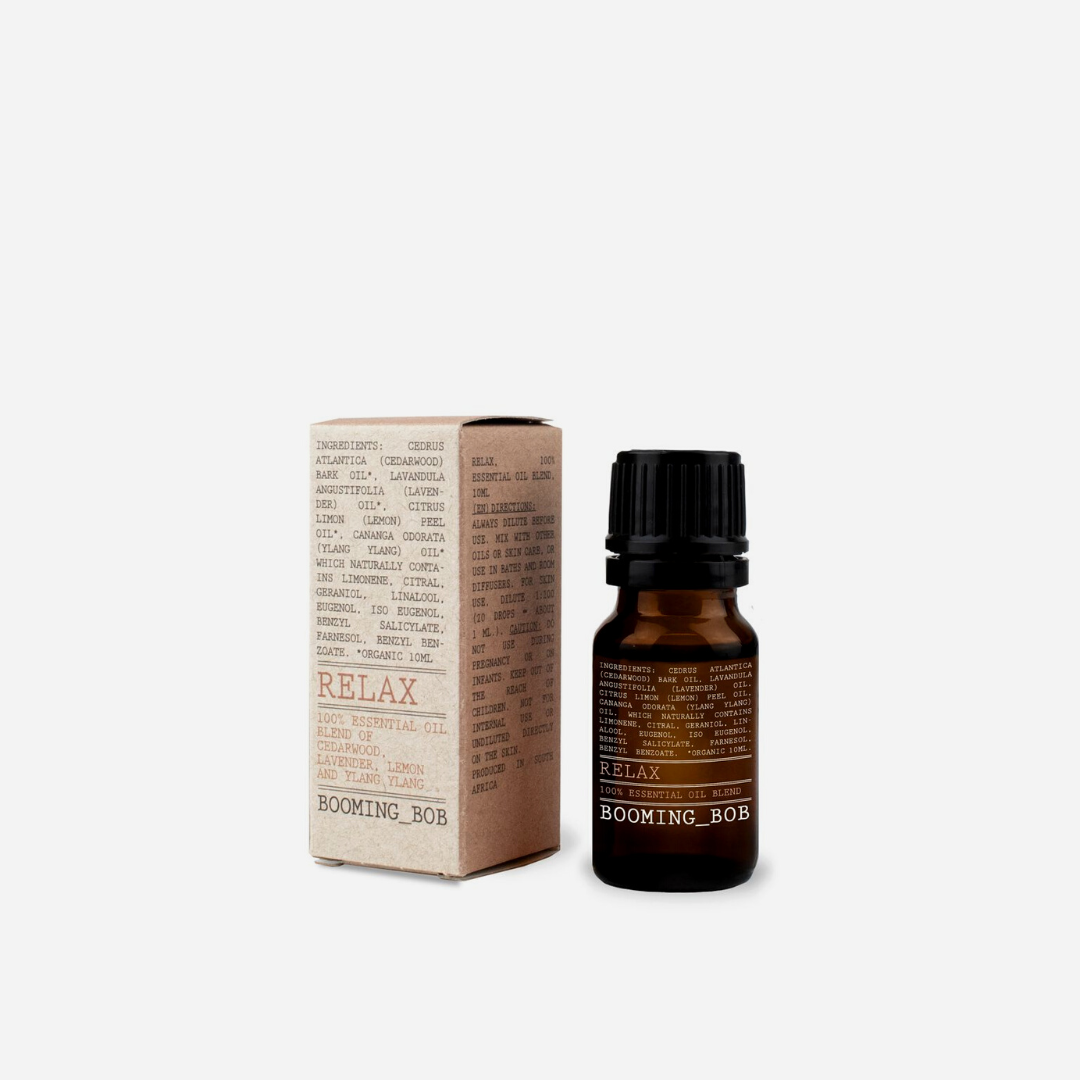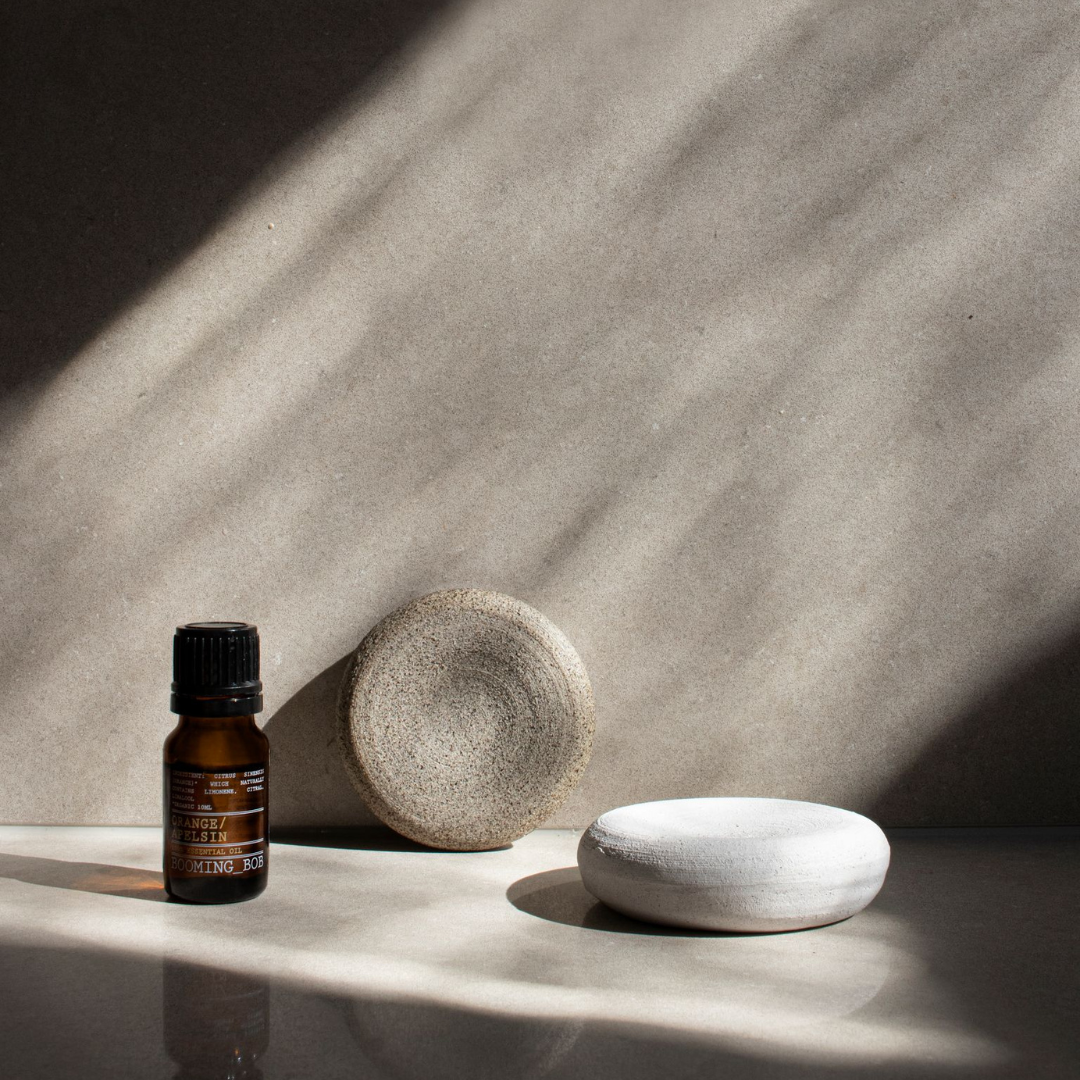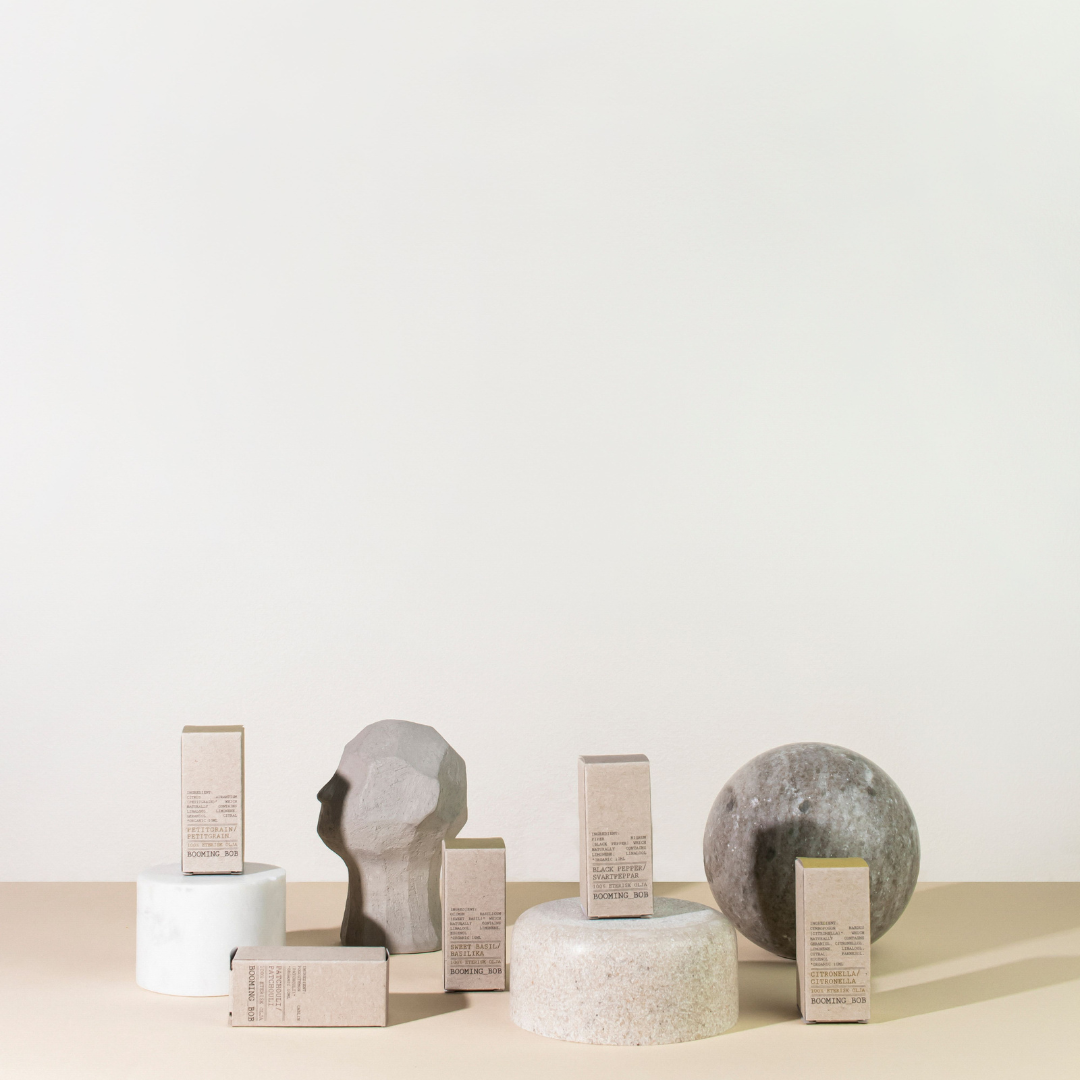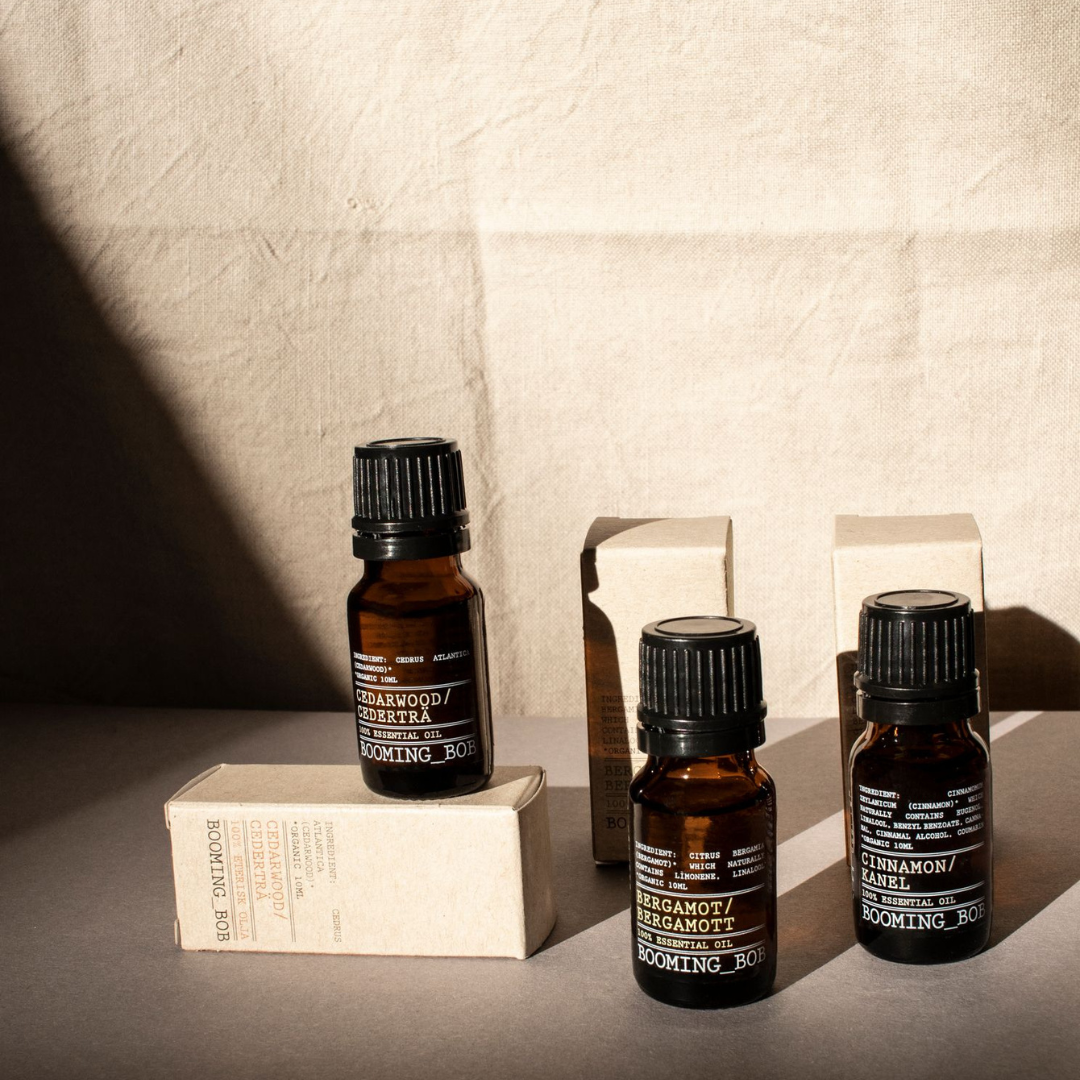 An energizing blend of stimulating orange, lemon, lime and refreshing green mint, which helps to sharpen your mind and provide clarity.
Mixed in other oils, skin care or water. Dilute 1: 100 in skincare. (20 drops = about 1 ml.)
Organic oil for skin care fragrance and aromatherapy.

Type: Organic and essential oil mix of lemon, lime, orange and green mint.


Share